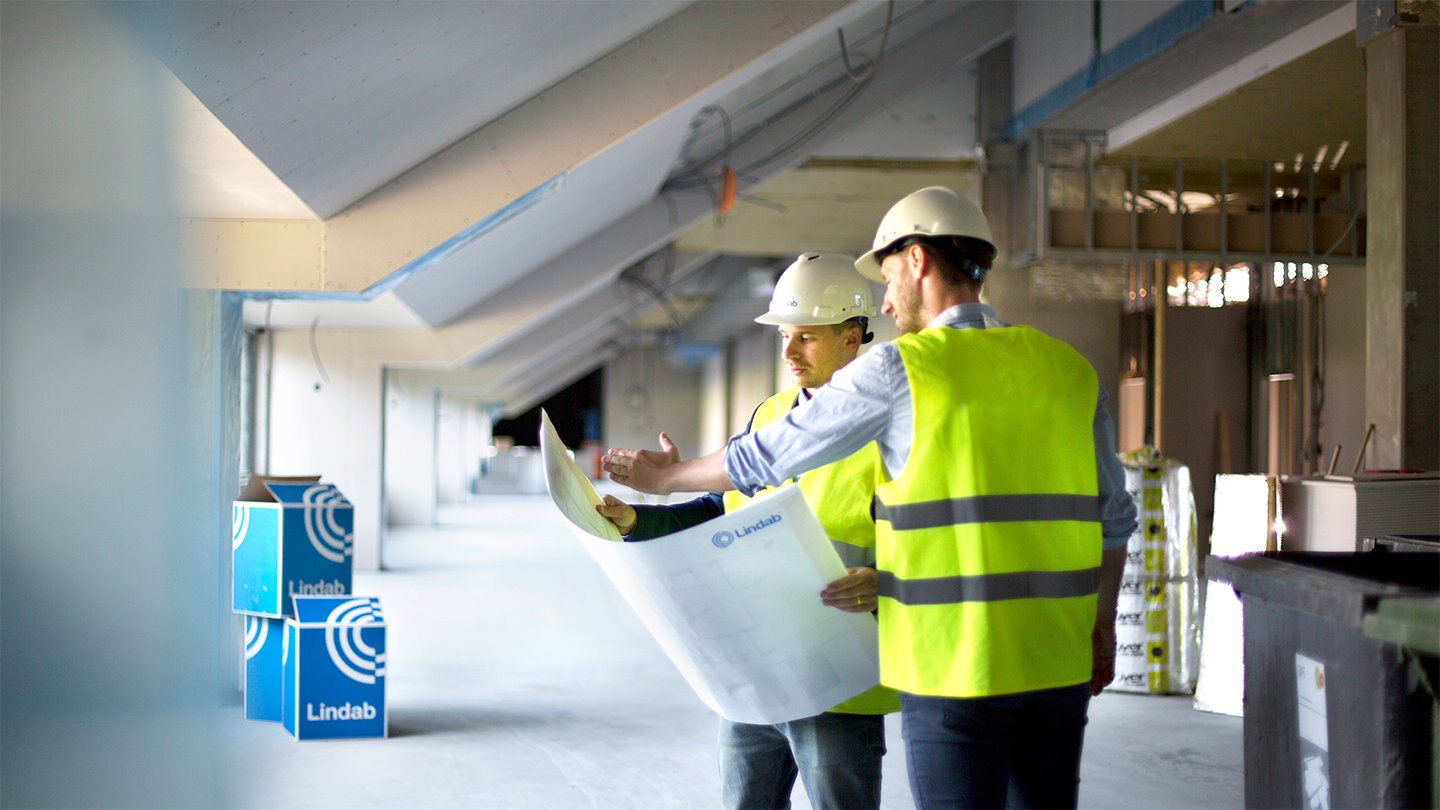 Lindab in pictures
Find pictures free to use of healthy indoor environments, of the Group management team and Board of directors, of our products, reference objects and from our daily business.
Lindab Mediabank
Mediabank
Use our image bank to download high-resolution images of logos, products, reference objects and Lindab people. You can visit our image bank as a guest, which gives access to general Lindab images. Some pictures require you to have an account that you can apply for via the form. The account is available for 30 days.
The images are free to use in non-commercial situations when referring to Lindab. Copyright by Lindab AB.
Apply for an account
Go to our Mediabank to take part of our public photos and material. If you want extended access, you need to log in with an account.